Property
Management
At Paradigm, our success is defined by your satisfaction.
Paradigm Property Management provides property owners with proactive and thoughtful management services, while controlling expenses and improving your bottom line. More than just a management company, our full range of services covers property development, construction, and handling lease-up phase as well as stabilized asset management. From luxury to mixed-income and affordable-housing, Paradigm provides every client, resident, and building with the same exceptional level of attention. We are committed to providing you and your residents with superior service and value at every turn.
In addition to managing client-owned buildings, Paradigm Property Management also owns and operates our own properties. Our residents and investors can expect the same great service and value we provide for our clients.
Multifamily
Expertise
Paradigm Management has extensive experience managing every type of community from mixed-income and Class B and C garden-style apartment communities to high-end luxury apartments. Our current portfolio includes approximately 9,500 apartment units, of which over 2,500 are either mixed income or 100% affordable.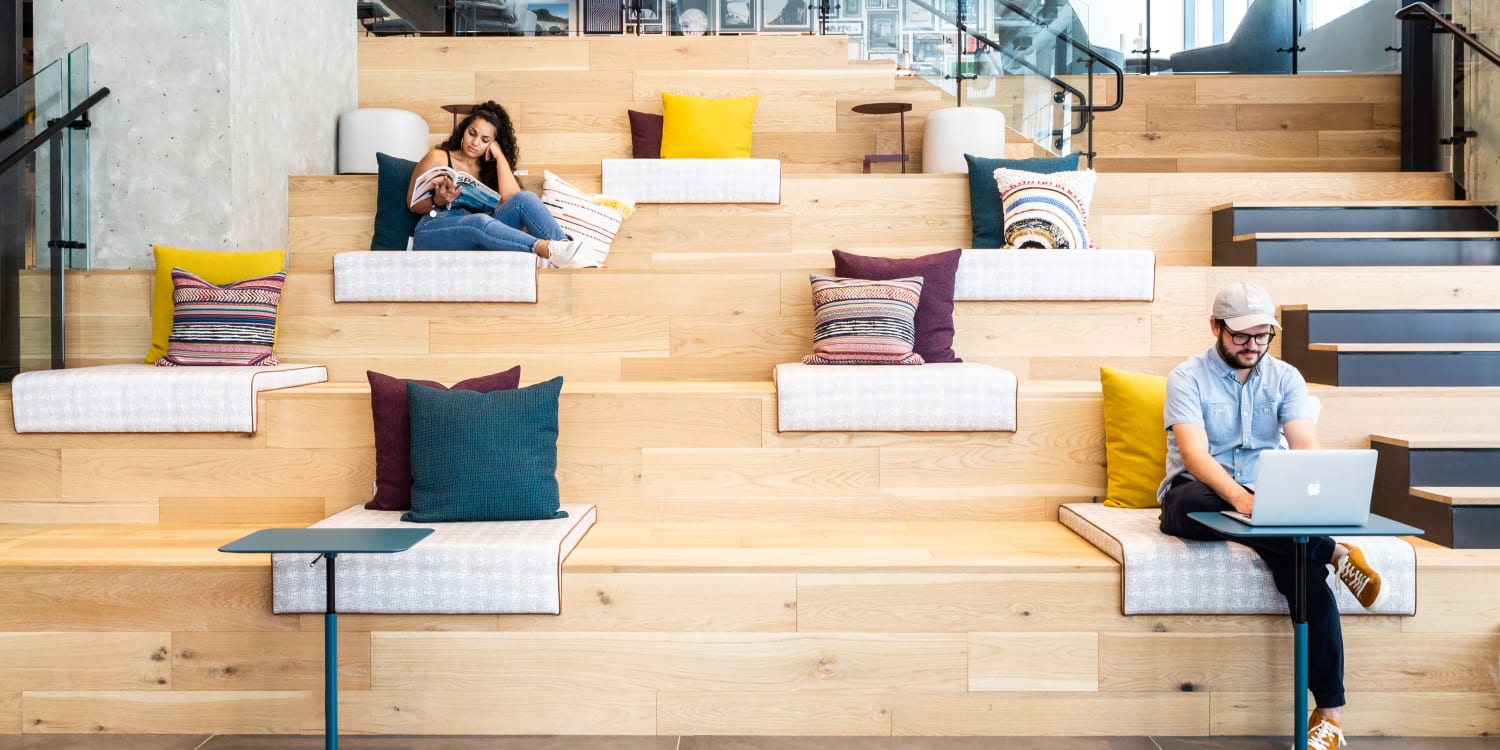 Affordable

Housing Management

Paradigm Management is committed to providing high-quality affordable housing that meets the needs of residents, owners, and tax credit syndicators. Our affordable housing experience includes management of properties with funding sources and restrictions that include the Low Income Housing Tax Credits (LIHTC), HOME funds, Tax-Exempt Bonds, Taxable Bonds, Section 8 vouchers, Permanent Supportive Housing, AHIF funds, and other local county programs. Whatever the funding source(s), Paradigm has the experience necessary to manage the property in a way that enhances value and protects the owner's investment.

Paradigm has acquired or developed a number of properties in partnership with the Virginia Housing Development Authority (VHDA) in various combinations of bonds, construction, and permanent loans, Federal LIHTC and Virginia historic rehabilitation tax credit programs.

Paradigm Management is a VHDA Certified Management Company with an excellent reputation for effective management of affordable and mixed-income communities. In addition, Paradigm has established strong working relationships with local government agencies wherever we operate.
Asset
Repositioning
Paradigm has the experience and perspective to recognize when assets are no longer reaching their potential and need to be reevaluated for continued growth and opportunity. By approaching asset repositioning in a strategic and viable way, Paradigm has transformed properties into marketable assets through a variety of methods – substantial construction modifications, amenity space upgrades, conversion, and/or redevelopment. Repositioning a multifamily asset can be a challenging process, and Paradigm has the ability to uncover unrealized potential by guiding significant financial and sustainable policy decisions.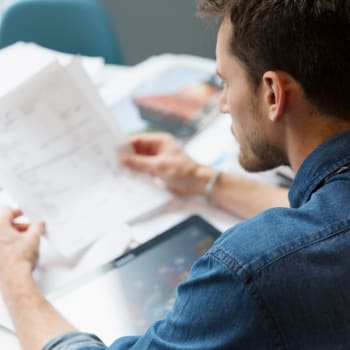 Tax Credit
Compliance
Paradigm's in-house team of Housing Credit Certified Professionals (HCCP) have the training and experience necessary to ensure all the complicated requirements of any affordable housing program are met. With a proficient onsite staff and Compliance Department, affordable applications and annual re-certifications are processed efficiently.
Paradigm's careful and consistent application of operational policies and procedures ensures that the owner's tax credits are protected. Paradigm uses a multitiered process for the review of all files, at move-in and recertification, to minimize errors and occurrences of noncompliance. Routine property inspections and file audits are done by the Compliance Department, assuring that both the property and property files are maintained to the highest standards.
Due

Diligence

Paradigm's experienced team is capable of undertaking a comprehensive evaluation of any asset type during your property acquisition. Paradigm works with purchasers to develop a thorough due diligence process for the asset, including a review of operating and capital budgets, market conditions, management efficiencies, physical asset condition, and financial risk. Paradigm understands the importance of evaluating a business opportunity while mitigating risk and providing a return for the investor.