Take Your Project
to the Next Level
Partner With
Paradigm

& Put Our Expertise to Work for You

 
See how successful your next project can be
Paradigm is the real estate services partner you need to maximize the return on your investment. With multidisciplinary expertise in all areas of property management, real estate development, and construction, Paradigm is uniquely positioned to handle your multifamily project from the initial idea phase, all the way through to stabilized asset management. We are the real estate industry leader for the Mid-Atlantic region and beyond.
30+
Years in Business
100+
Completed Projects
10,000+
Units Managed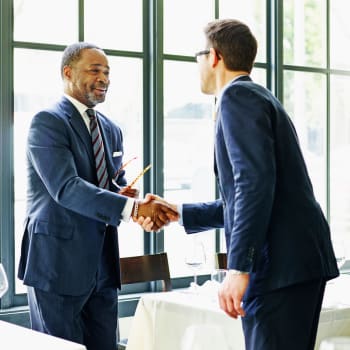 Join Our Team
Paradigm's success is built on the professionalism and drive of passionate people just like you. Whether you're just out of college or a leader in the field, we want to see what you are capable of. Explore our career opportunities to learn more.
What Our
Customers

Are Saying

 
★★★★★
Paradigm has been a partner for many years. We have worked together on many successful projects together and look forward to our continuing partnership with Paradigm in the future.
– John R. Connelly Jr., UBS Realty Investors
★★★★★
The people at Paradigm stand out for their integrity, practicality, commitment and responsibility -all of which are ingredients of successful professionals. Subsequently, it comes as no surprise that our interactions are handled professionally, with the client and project's best interests in mind. It is a highly valued relationship as a consequence. Thank you Paradigm.
– Guy Steuart, Steuart Investment Company
★★★★★
Paradigm is a company that understands what the end users' needs and desires are. They are a conscientious group of individuals that strive for excellence and hold their subcontractors accountable. They are also about branding relationships which is an important factor in this market.
– Nate Dunn, Construction Manager - MRP Realty